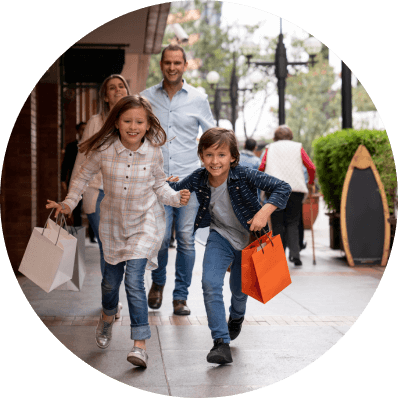 Whether you're making a quick stop or want to spend the day, find all of the information you need to make the most of your visit to Scottsdale Quarter.
Scottsdale Quarter is open 7 days a week. Individual retailer and restaurant hours as well as holiday hours may vary. Guests are encouraged to contact their favorite retailer prior to visiting. Click here to view Scottsdale Quarter's retailer list.
Monday: 10:00 AM - 9:00 PM
Tuesday: 10:00 AM - 9:00 PM
Wednesday: 10:00 AM - 9:00 PM
Thursday: 10:00 AM - 9:00 PM
Friday: 10:00 AM - 9:00 PM
Saturday: 10:00 AM - 9:00 PM
Sunday: 11:00 AM - 6:00 PM
Conveniently located on Scottsdale Road, just south of Greenway-Hayden Loop, near Loop 101.
Scottsdale Quarter offers convenient and ample parking for all guests. In addition to general and handicap parking, Scottsdale Quarter offers valet and free covered parking in any of the center's three parking garages. The Quarter makes it easy to park so you have more time to explore.
Find what you're looking for or your new favorite store.
Scottsdale Quarter goes beyond the traditional shopping experience with a diverse mix of retailers, offering entertainment, recreational activities, and unforgettable experiences.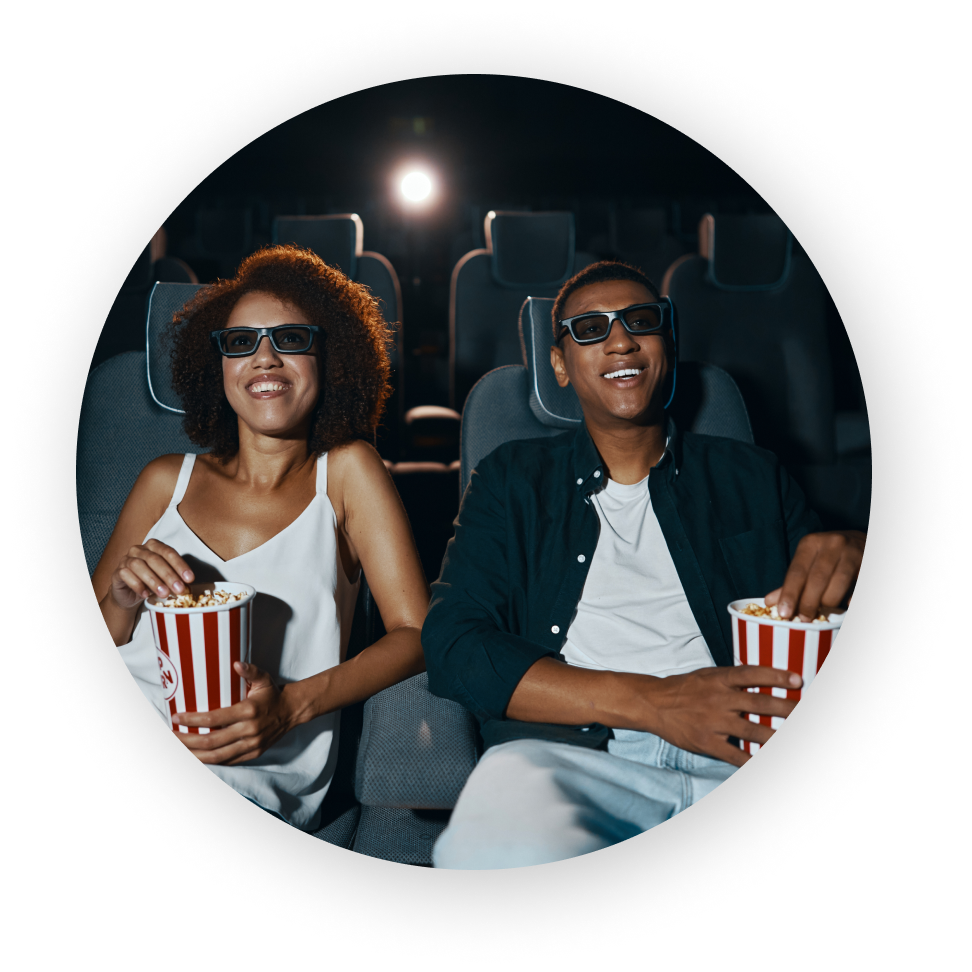 Scottsdale Quarter is proud to call the Sonoran Desert home and count the Westin Kierland, TPC of Scottsdale, and Westworld as neighbors. Check out our local guide to help you plan what to see and where to stay in Scottsdale and the Greater-Phoenix area.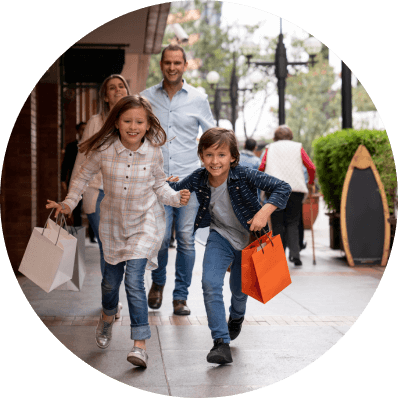 The health and safety of our guests, retailers and employees is always paramount and our top priority. We are focused on providing a safe and enjoyable experience for everyone. We ask all guests to conduct themselves in a safe and respectful way in accordance with our Code of Conduct and all laws and local ordinances.
Scottsdale Quarter offers businesses a unique opportunity to work in the heart of North Scottsdale just steps away from shopping, dining, and entertainment. The Class-A office space at The Quarter houses many prominent Scottsdale businesses like Buchalter, Apogee Physicians, and Spaces.
Residents of the luxury apartment homes at Vitri and Broadstone Scottsdale Quarter overlook palm tree-lined streets and enjoy a diverse array of shopping, dining and entertainment, all in their own back yard.